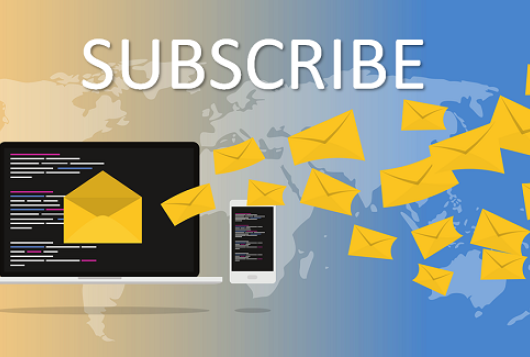 Newsletter FACCE-JPI
To receive the FACCE-JPI Newsletter please fill in your details in the form below.
The newsletter is issues twice per year.
This is a general FACCE-JPI distribution list and you may receive also different kind of information from us that we think could be of your interest e.g. FACCE-JPI Workshops and Events.